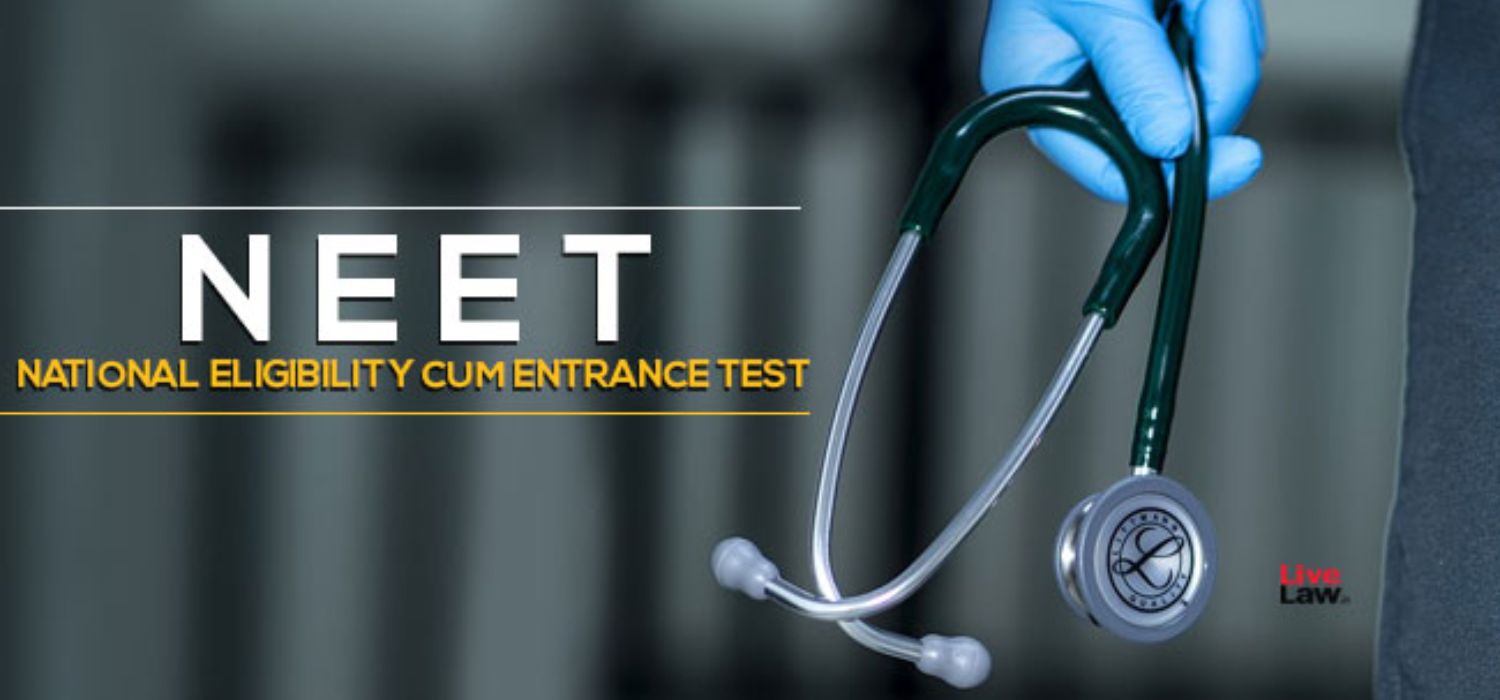 NEET Coaching in Qatar (Doha)
National Eligibility Cum Entrance Test (NEET) is a common entrance test for Medical School admissions such as MBBS and Bachelor of Dental Surgery (BDS) courses administered and regulated by CBSE Board. From this year Government of India had decided to combine all state level PMT exams to a single universal common entrance test for admission in medicine field named as NEET.
Global Education Center hold a legacy to tutor students from various CBSE schools of Doha, Al Wakrah, Al Khor and Umm Salal (Qatar) for NEET, AIIMS and much more medical entrance examination. For a competitive exam like NEET or AIIMS a strategic preparatory approach is highly needed. Students preparing for NEET or AIIMS need to plan their preparation schedule in a very effective and efficient way. Global Education Center provides customized preparation courses for each individual student after assessing the aptitude level of the candidate.
Challenges faced by NRI students in Al Wakrah, Doha, Al Khor etc. regarding NEET Coaching in Qatar
Live and InteractiveLack of Proper Physical Coaching facilitating Institution in Qatar.
Lack of Indian style of education / coaching facility for high stake exams like NEET / AIIMS.
Issues of travelling, due to distant location in the heart of desert seem hectic for students.
Due to scarcity of coaching facility in Qatar coaching fees are much higher in comparison with Indian Coaching services.
Non-availability of faculties from elite medical bodies like AIIMS, AFMC and many more.
Understanding NEET examination and test structure deeply, we have created NEET Courses (Coaching Program) that will complement your NEET self-study at the same time. All NEET courses are live and interactive sessions, unlike the recordings. We still believe what you learn in face to face interaction can never happen with anything else and absolutely there is no substitute for it.
Having dealt with NRIs in Calfornia and students across the globe from major cities we found that students don't have access to the required NEET teachers who are qualified to be a NEET Test Expert. Over a period of time student's compromise with local tuition teachers or with school teachers, this results in achieving nothing.